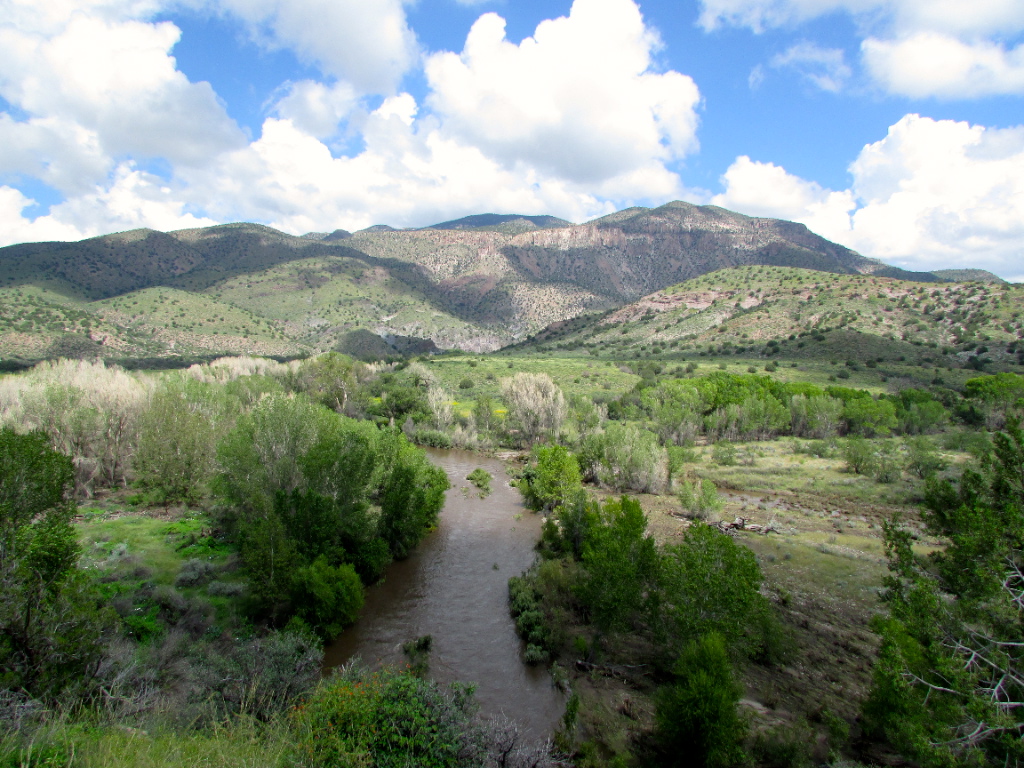 September 11, 2020
Silver City Daily Press
Dear editor,
Sept. 3 marked the anniversary of the Wilderness Act, which was signed into law in 1964. It is tradition for many outdoor enthusiasts to celebrate this anniversary throughout the month of September. This year, I think it's appropriate that we also celebrate our wild rivers.
The headwaters of the Gila River in southwestern New Mexico originate in the Gila Wilderness — the state's largest official wilderness area and the first of its kind established in the world. Its location makes it one of the most beautiful and undisturbed waterways in the Western United States, offering remarkable opportunities for true solitude.
In May, Sens. Tom Udall and Martin Heinrich introduced legislation to protect nearly 450 miles of the Gila and San Francisco rivers and their tributaries as wild and scenic. This is welcome news to sportsmen and women like me who depend on intact ecosystems to engage in the recreational activities we love so much.
In addition to marking the anniversary of the nation's wilderness designation system, September also leads us right into hunting season. I often visit the Gila — the wilderness and the river — in the fall to hunt elk and reconnect with the natural world. This year's hunting season seems more special than normal, as most of us have been isolated inside our homes due to a global pandemic.
The Gila River also offers exceptional fishing opportunities. In particular, anglers from all over the world enjoy visiting the river for a chance to catch a Gila trout, a species of fish that exists nowhere else on the planet.
But the Gila region isn't just for hunters and anglers. Folks come here for day hikes, backpacking or camping trips, wildlife viewing opportunities, kayaking trips or even just to have a peaceful picnic. It truly offers something for everybody.
While there are many great wilderness areas and rivers throughout the United States, rarely do you find such incredible versions of both in the same place. That's why Udall and Heinrich are working to designate many of these river segments as wild and scenic.
It is fitting that the legislation is named after the late M.H. Dutch Salmon. Dutch was a great friend, a local sportsman and a tireless defender of the Gila River and the wilderness. I can think of no better way to honor him than by ensuring permanent protection for the river he was so passionate about saving.
Unfortunately, time is running out to preserve these incredible waters this year. It is my hope that the members of the Senate Energy and Natural Resources Committee (and indeed every other senator!) will recognize that this river is special to every American who has been fortunate enough to visit it — not just to New Mexicans.
Please pass this legislation as quickly as possible to preserve this gem of a river before it's too late.
(s)Larry McDaniel Silver City
This letter to the editor originally appeared in the Silver City Daily Press.